SOS Sustainability
There's a lot of talk about it, sometimes with knowledge of the facts, more often superficial. You'll find it mentioned in the documents of the largest banks and the ethical manifestoes of the smallest associations. There are some who follow it, those who believe in it, those who mock it and those who … just do not have the faintest idea what it is. What are we talking about? "Sustainability."
Putting aside academic debates on the subject (I'll leave talking about my life as a "lawyer by chance" for another time), in this post, hopefully the first in a long series, I'd like to open a two way dialogue to give voice to the first "SOS sustainability" to try to give a little clarity on the issue.
I invite you to chip in with your "SOS sustainability" contribution by adding your questions, comments or concerns at the end of the post. I'll be happy to collate and share with you on this blog some "tips on sustainability".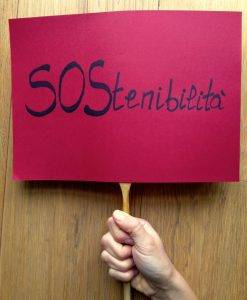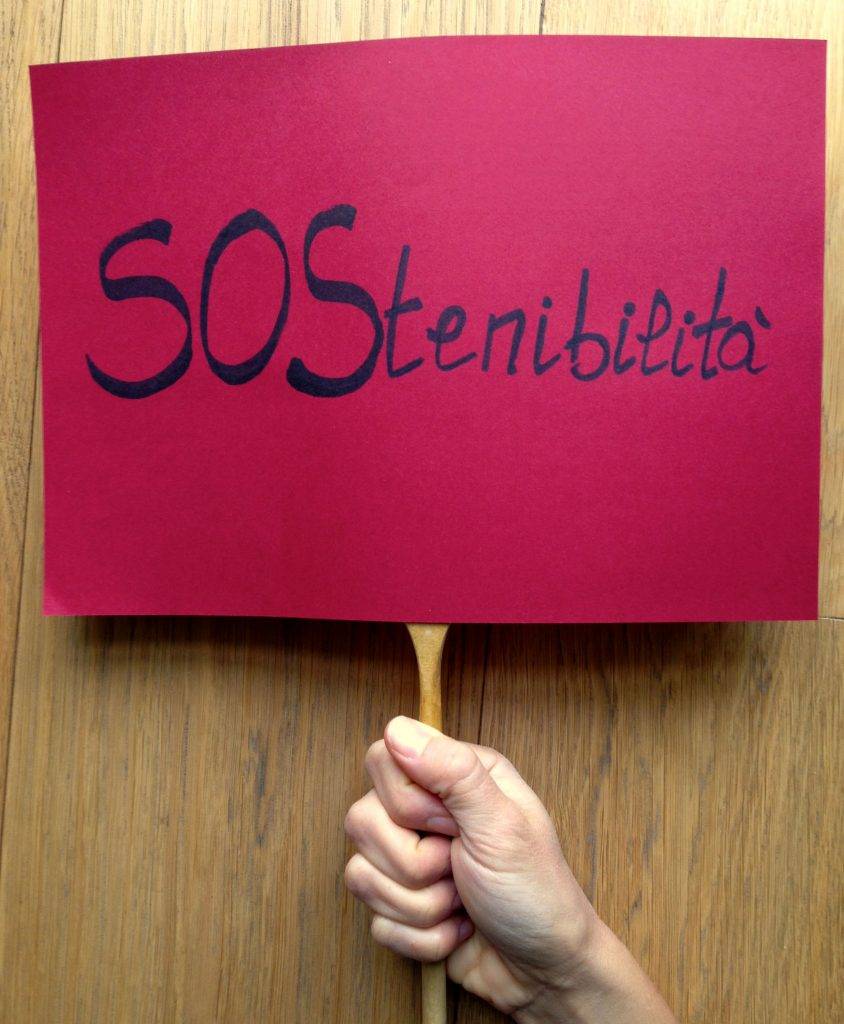 Let's start with dispelling a commonplace myth: "This sustainability stuff is for the rich and snobbish." No, or at least not always and not necessarily. For example, at Le Capanne we're so convinced of this that we want to give a practical demonstration of it by offering various "Eco-options". These are "eco" first of all in the sense of ecological but also economic: saving Nature also saves you money.
After many, too many washes, bleached and rebleached to remove even the smallest mark, ironed because "a clean sheet that's a little crumpled is not nice", we said "enough". Indeed, we invite you to make us say "enough" by choosing the "eco-options" in return for a small discount on our rates.
So, if you ask us to use only biodegradable detergent in the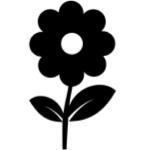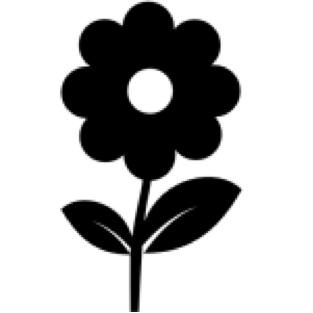 apartment where you will be staying (eco-option "Eco-laundry"), you will make sure that your stay is "lighter", ecologically and economically. And if some stubbon little mark does not want to go away, you can still sleep soundly knowing that the laundry is clean and treated with products that are good for your health and the environment, ensuring at the same time a small saving.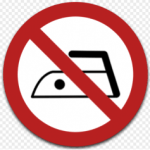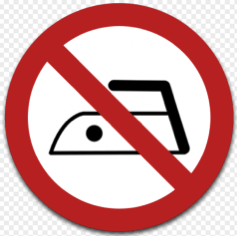 If you ask us not to iron your linen (eco-option "Irons Banned"), the discount and the ecological awareness will be even greater and your stay even lighter. In fact, by focussing on function rather than on appearance, you will benefit the planet and save some money.
And if you are a short stay traveller but still want to experience the authenticity of typical Tuscan hospitality at a small family run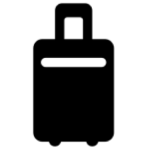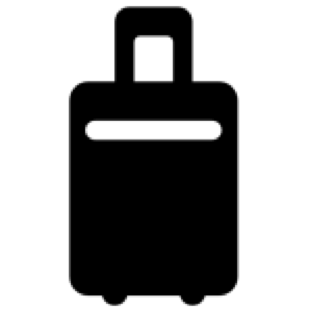 agriturismo like ours, have you ever thought about the possibility of bringing your own sleeping bag and towels? This will prevent your host having to do the laundry for a stay of just a couple of nights, which really is an unsustainable waste (discover the environmental cost of a wash here: http://energyusecalculator.com/electricity_clotheswasher.htm). If you choose the eco-option "Bring Your Own Linen", the discount will be even higher and your stay, albeit brief, will be sustainable.
So the next time someone says, "Yes but this sustainability stuff is for the rich and snobbish", send them to us! 🙂